3D & WebAR services
for E-commerce
Embark on the future of e-commerce with CharpstAR's comprehensive 3D and WebAR solutions. We empower your business with a wide array of services - from interactive 360 Viewers and immersive WebAR experiences, to customizable 3D Configurators and photorealistic 3D Renders. Boost your online presence, enhance customer engagement, and drive sales with our end-to-end 3D services.
Trusted by more than 60 major e-commerce companies over the world to serve WebAR and 3D services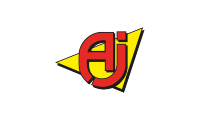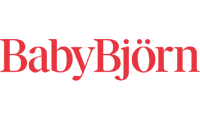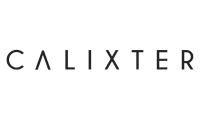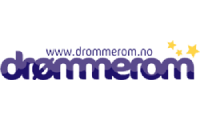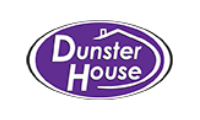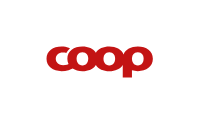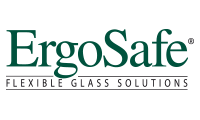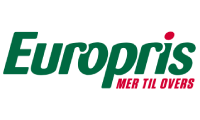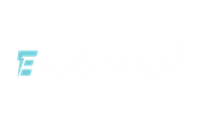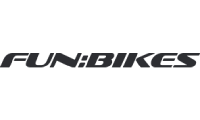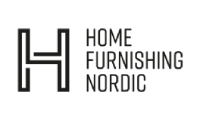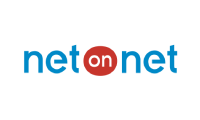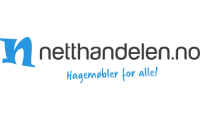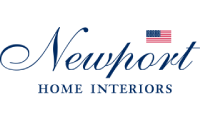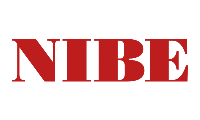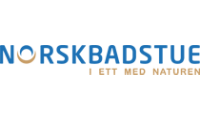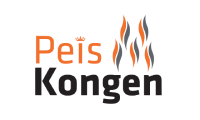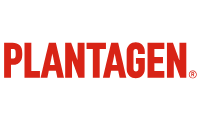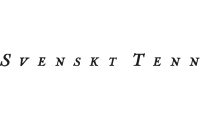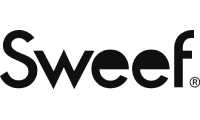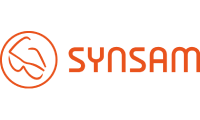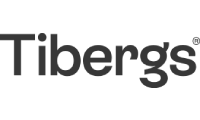 Immersive WebAR
Discover the transformative power of WebAR services at CharpstAR. We provide immersive and interactive augmented reality experiences directly on your website, eliminating the need for dedicated apps. Increase engagement, deliver impactful user experiences, and set your brand apart with our advanced WebAR solutions.
Plug and play functionality with an app-less AR experience directly on the web. We support all platforms for your needs
Request a Free Demo
Innovative 3D Configurators
Give your customers the power to visualize and customize your products in real-time with CharpstAR's advanced 3D configurators. Enhance your online sales journey with interactive, lifelike 3D renderings that boost customer engagement, satisfaction, and conversion rates.
Colors
Locks
Front Basket
Back Rack
Choose Color
Give your bike some colors
Locks
How would you like to protect your bike?
Front Basket
Do you like to carry stuff in the front?
Back Rack
Or are you a back rack person?
Stunning 3D Renders
& Product Pictures
Capture your audience's attention with CharpstAR's superior quality 3D renders and product pictures. We create high-resolution, photorealistic visuals that elevate your product's appeal, resulting in improved marketing impact and increased sales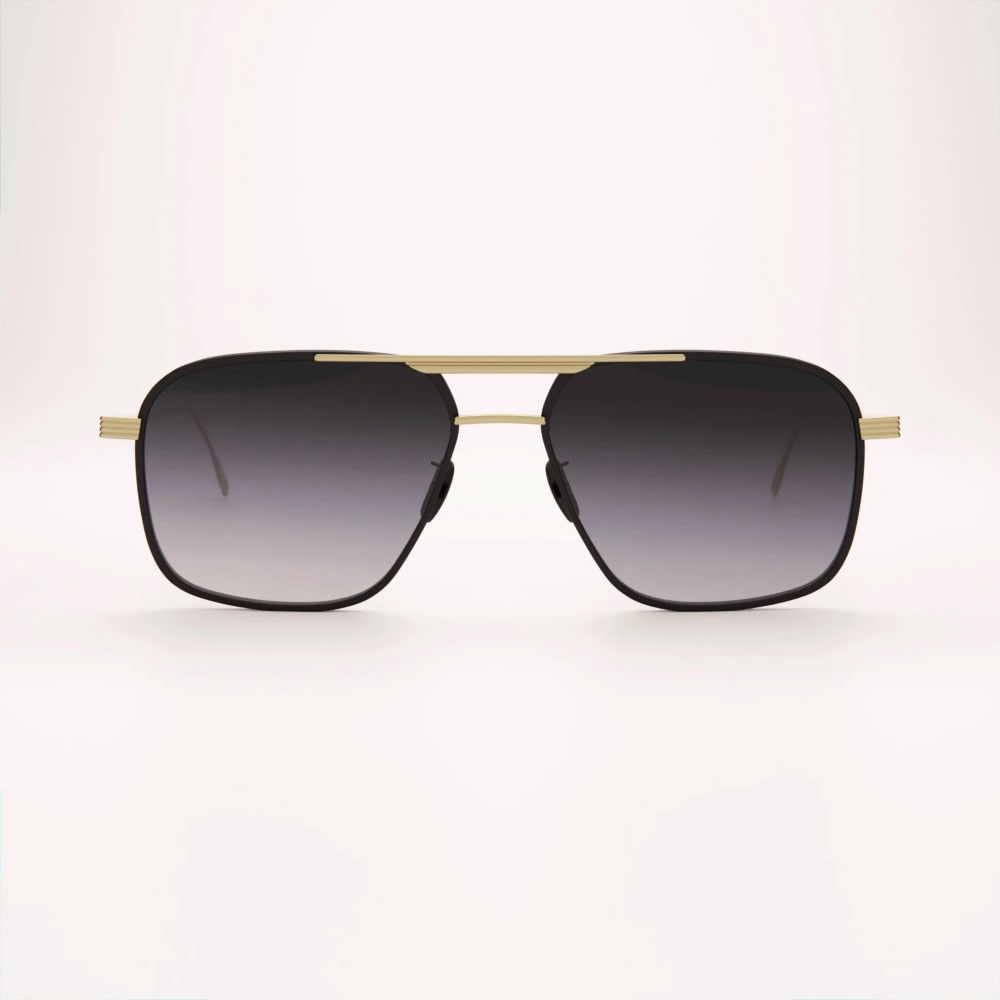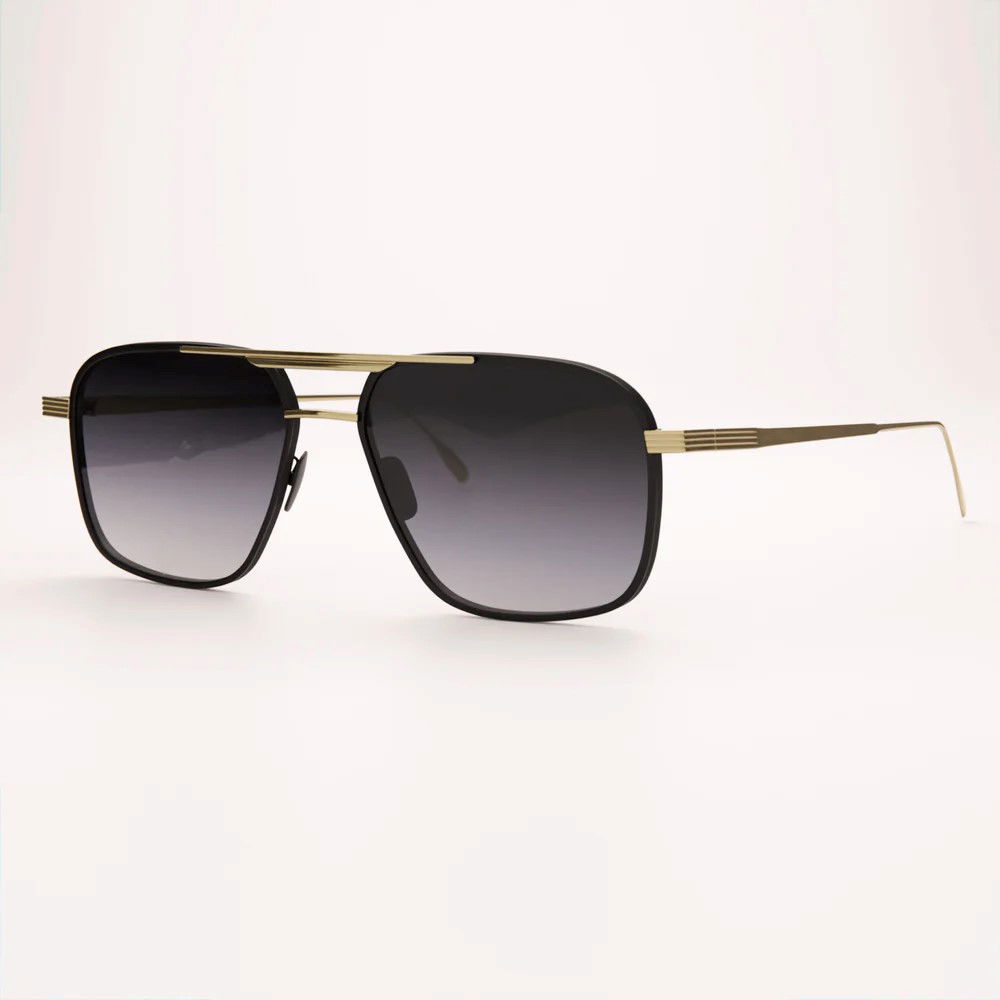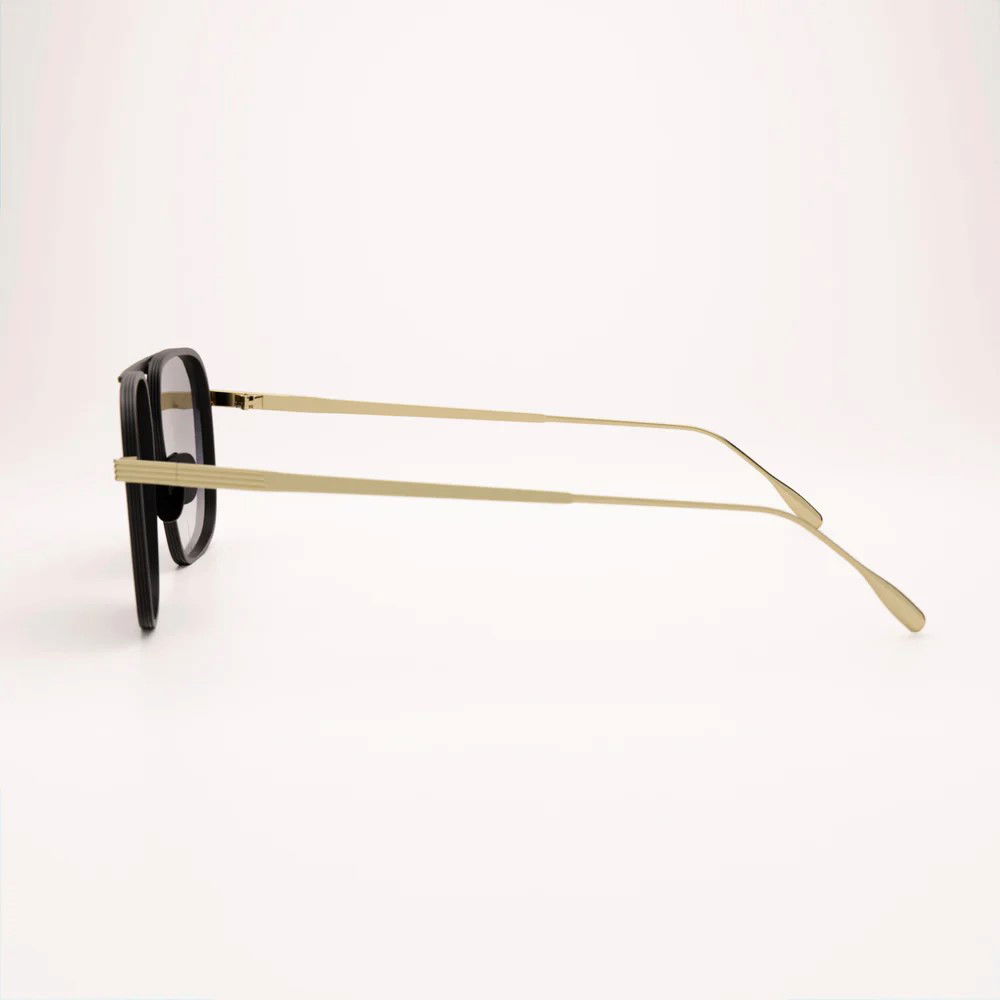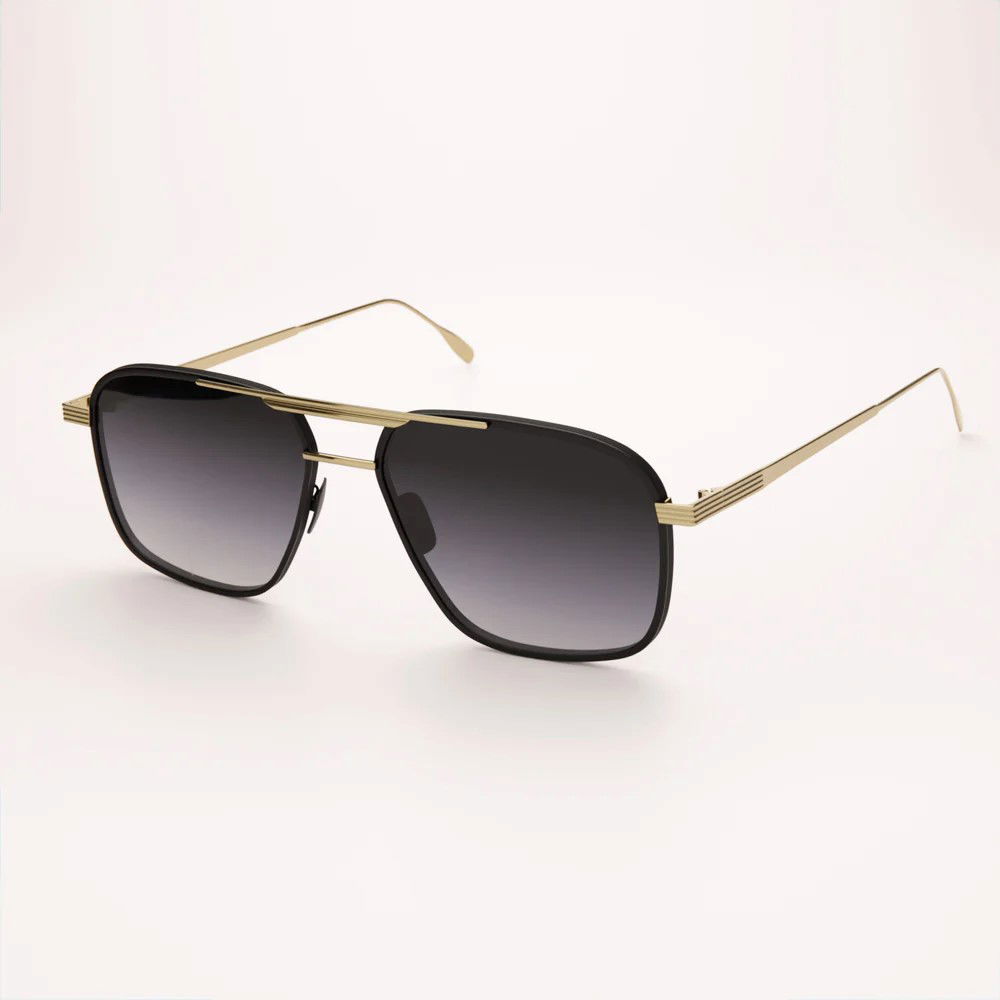 Eyewear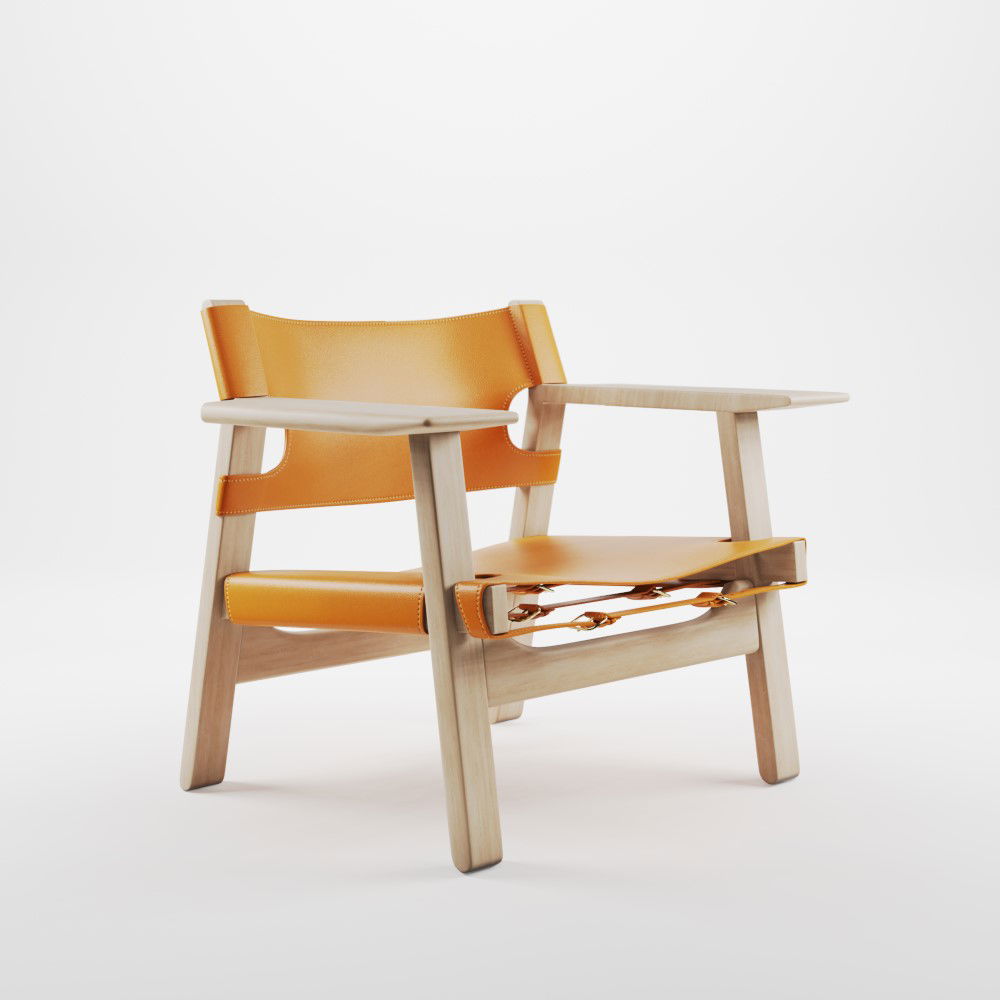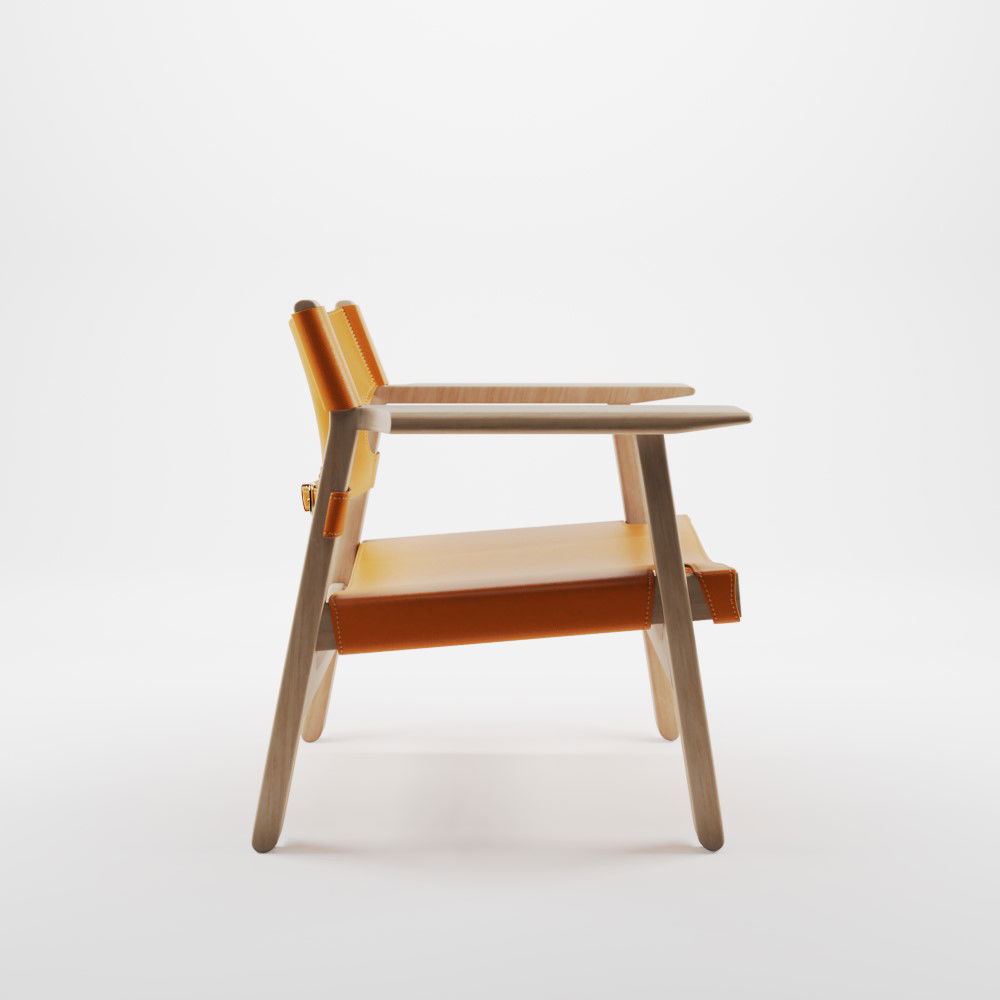 Furniture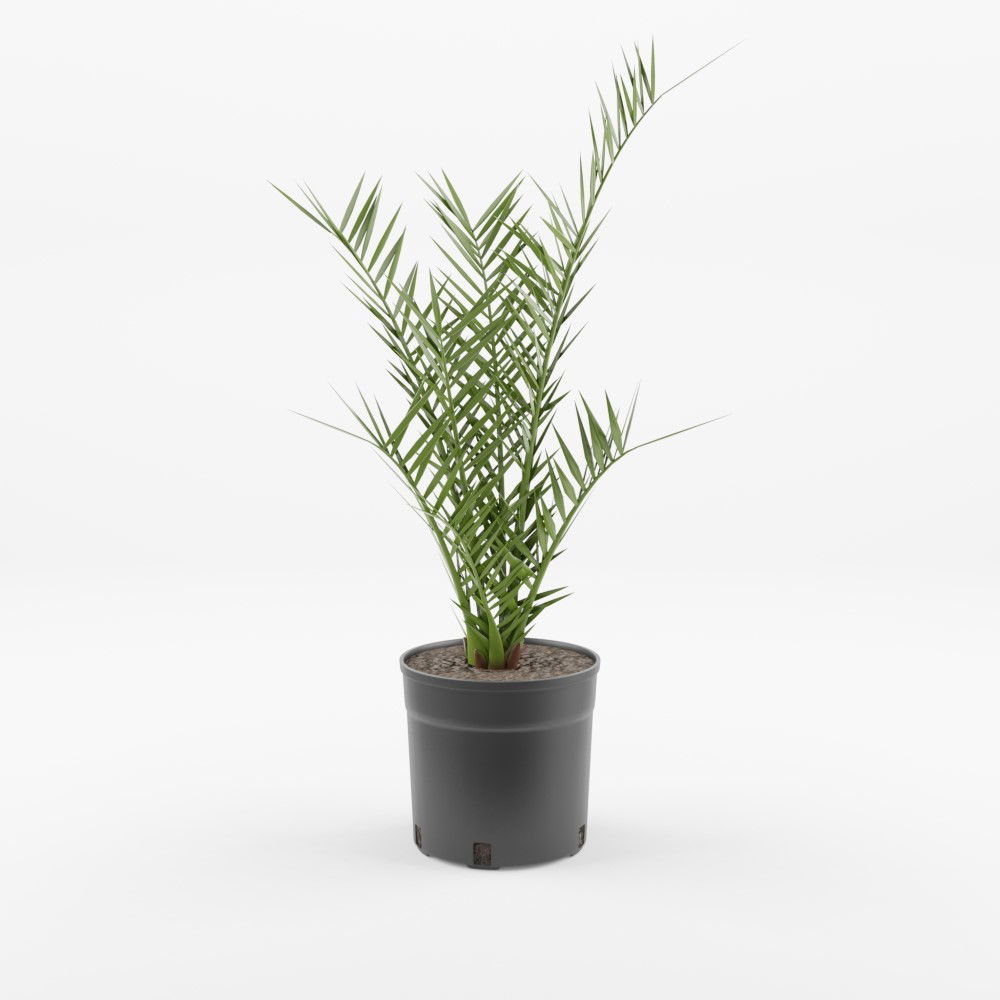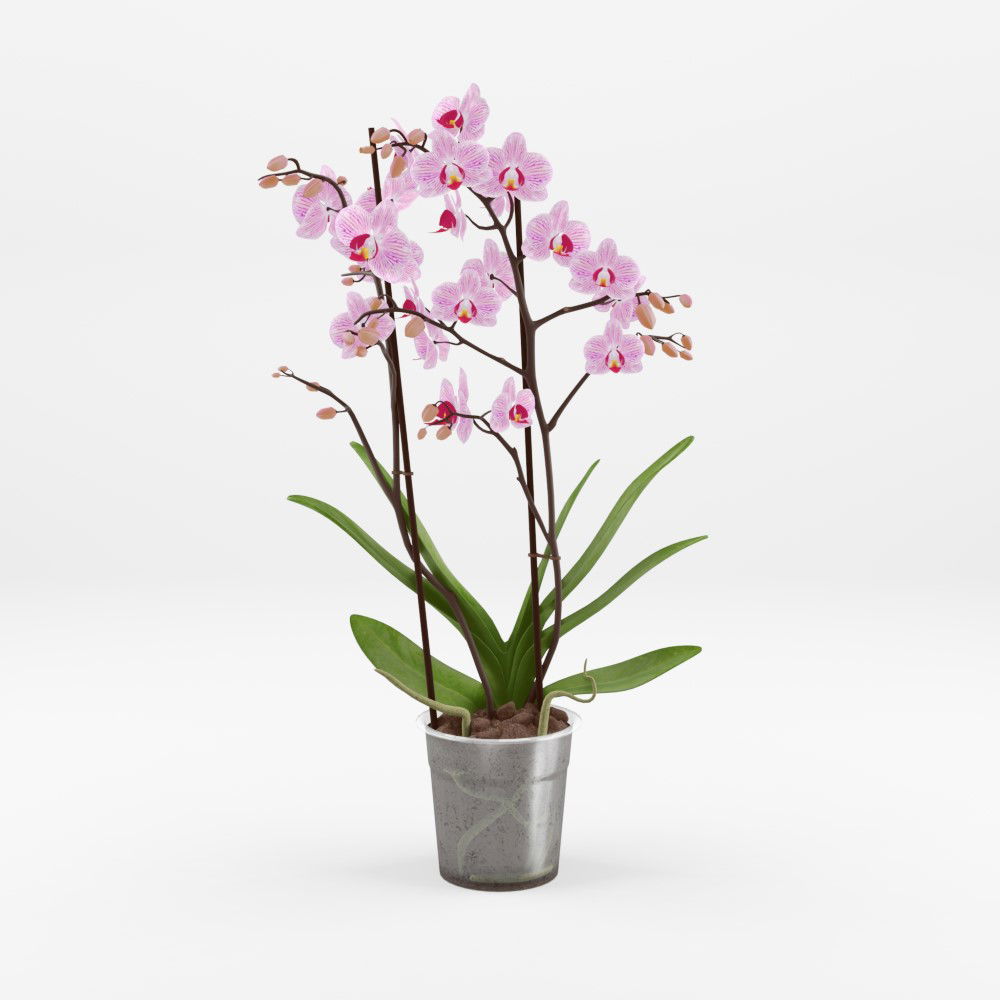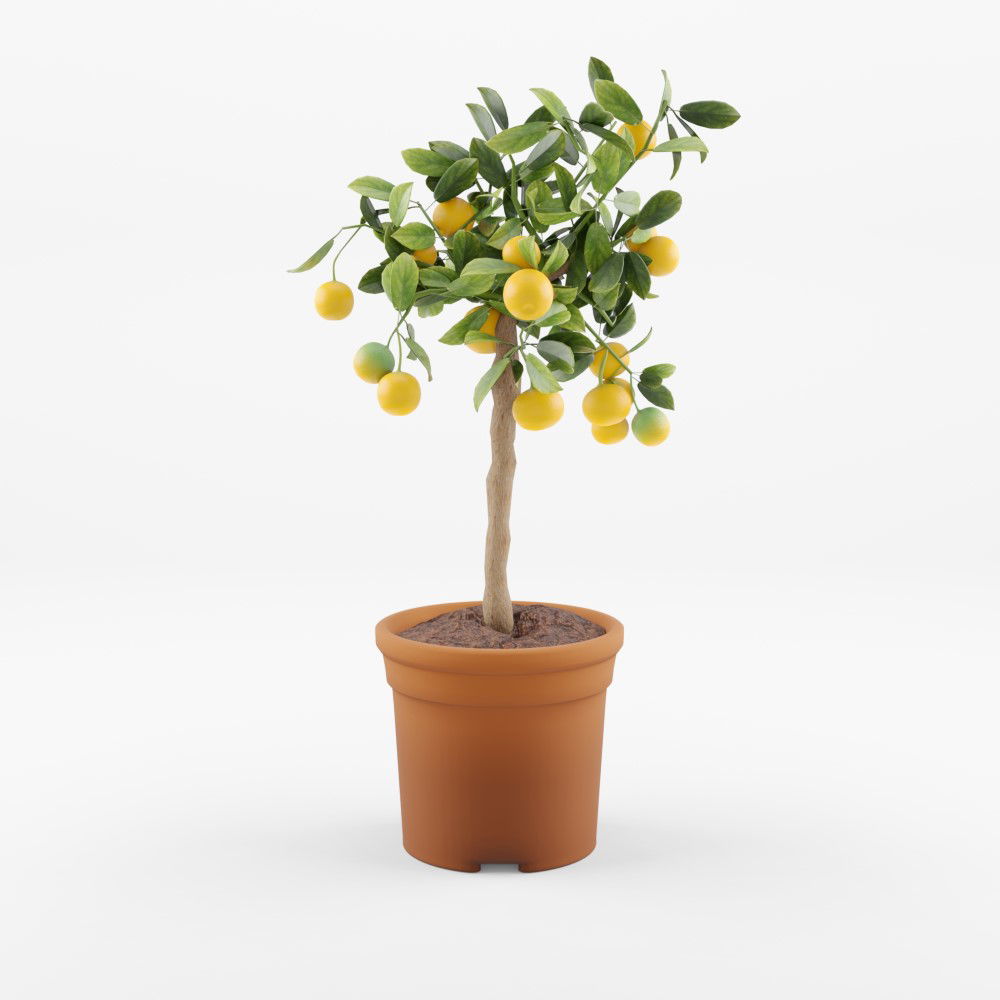 Plants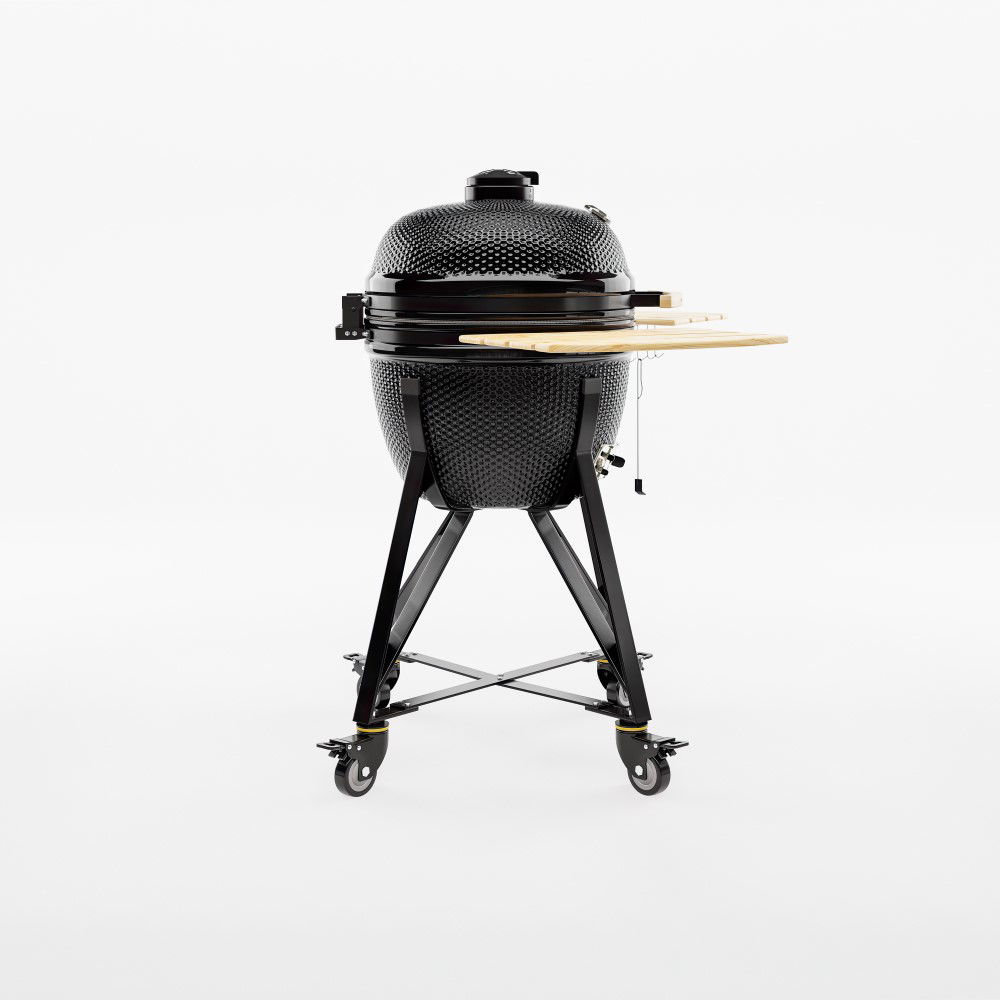 Appliances
Bring your Products to Life!
Grow your business to new heights with our fullstack 3D
and WebAR services!